Toronto, Ontario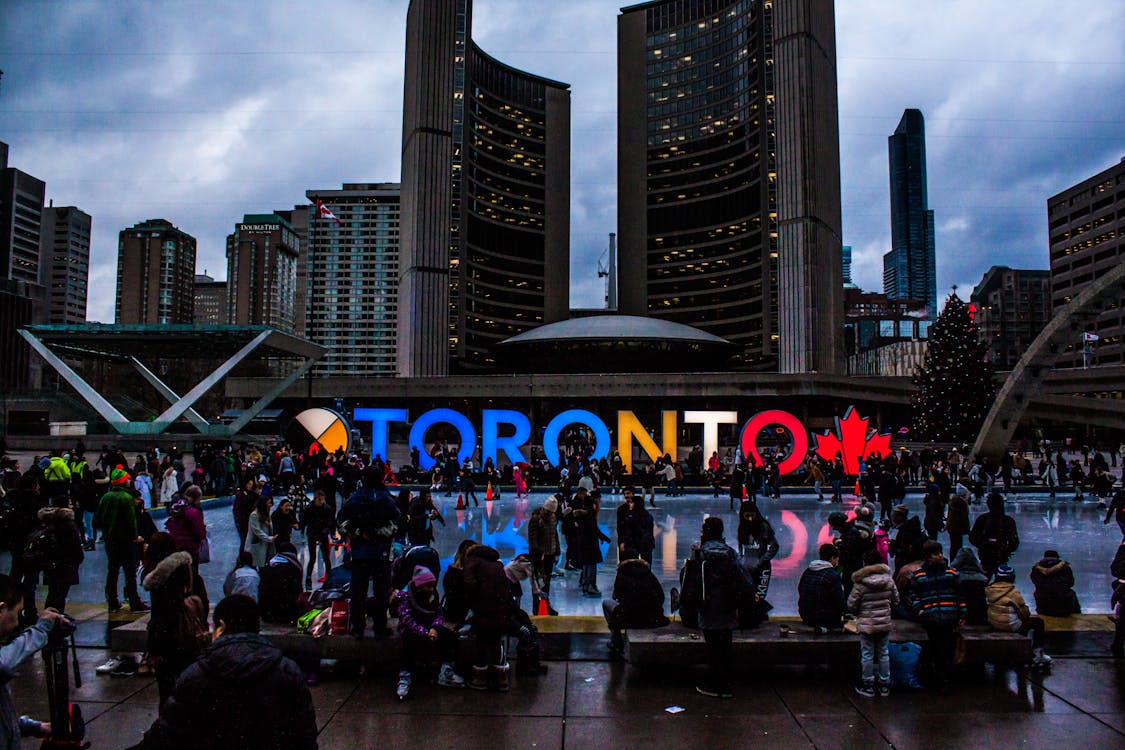 As the capital of Canada, Toronto is a must-see when visiting North America. The city is home to a vibrant arts and culture scene, as well as some of the best shopping and dining in the country. Plus, with its proximity to Niagara Falls, there's no shortage of things to do in Toronto.
Washington D.C., District of Columbia
As the capital of the United States, D.C. is home to some of the most iconic landmarks in the country, including the White House, the Lincoln Memorial, and the Washington Monument. There's also a lot of history to be explored at sites like the Smithsonian Institution and Arlington National Cemetery. And let's not forget about all the great food and nightlife options!